Warning: the configuration writer of the mouse calibration mode is not working (issue 82) 🙁
If you are upgrading from v0.15 or lower, read this post first: link.
New configuration example installed in the /etc/emuclient folder:
CallOfDuty:BlackOpsG500i.xml (with stick intensity control)
Improvements:
the calibration mode automatically saves the configuration

stick intensity control for button-to-stick mapping

macros are fixed
emuclient is started automatically
the last used config file is auto-selected
a (big) memory leak is fixed
All corrected issues:
Download links:

New sixemuconf layout: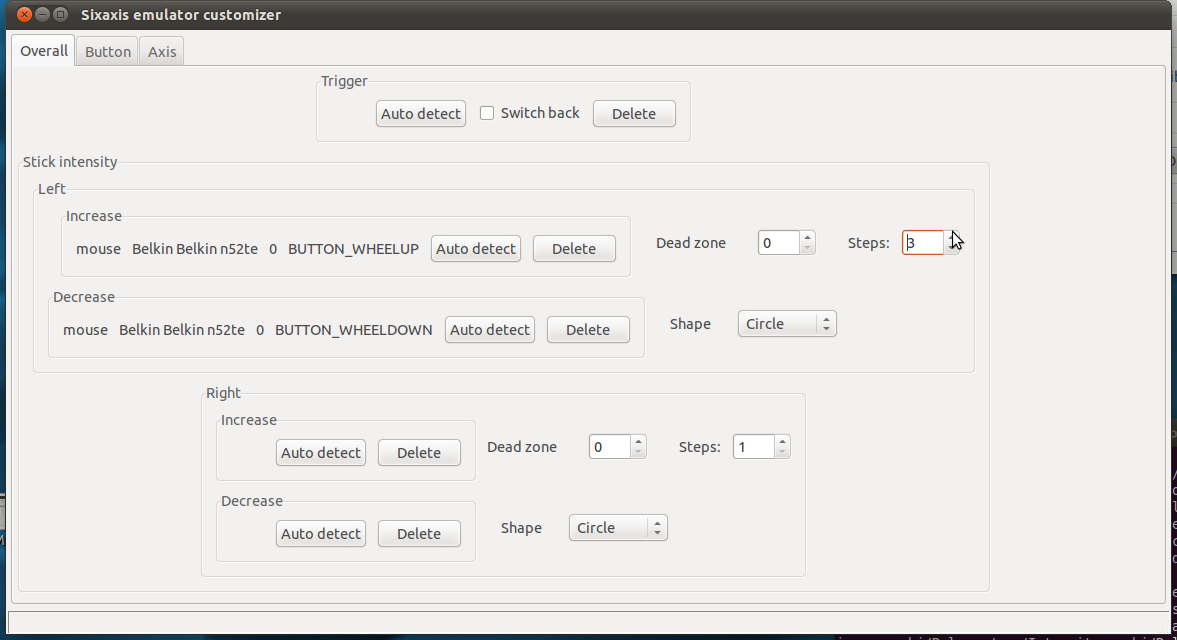 It's now possible to have a better control over a stick with 4 keys or buttons (for ex WASD) and at least 1 modifier key or button (for ex a wheel, which is in fact 2 buttons).
The original idea was to enable to reach mid-positions. This was proposed by KillerBug (see issue 73).
The solution I coded enables to reach more positions of the 8 directions that can be generated with 4 buttons. Up to 127 positions for each direction = up to 1016 positions!
Example: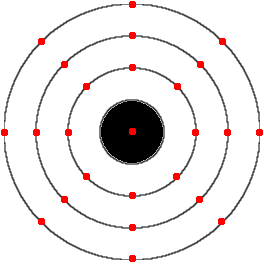 – dead zone = 31 (null-movement positions = black zone)
– shape = circle
– steps = 3 (number of positions for each direction)
The circle radiuses are 127, 95, 63.
Each red dot is a position we can reach with 4 direction buttons (ex WASD) + at least 1 modifier button (ex wheel).
With shape = rectangle, the red dots are aligned as squares.
Enjoy!!