COD MW2 has a totally different behavior regarding the position to rotation speed relation.
Following chart gives the rotation speed (degrees per second) given the absolute position of z.
The joystick sensibility is set to the highest position.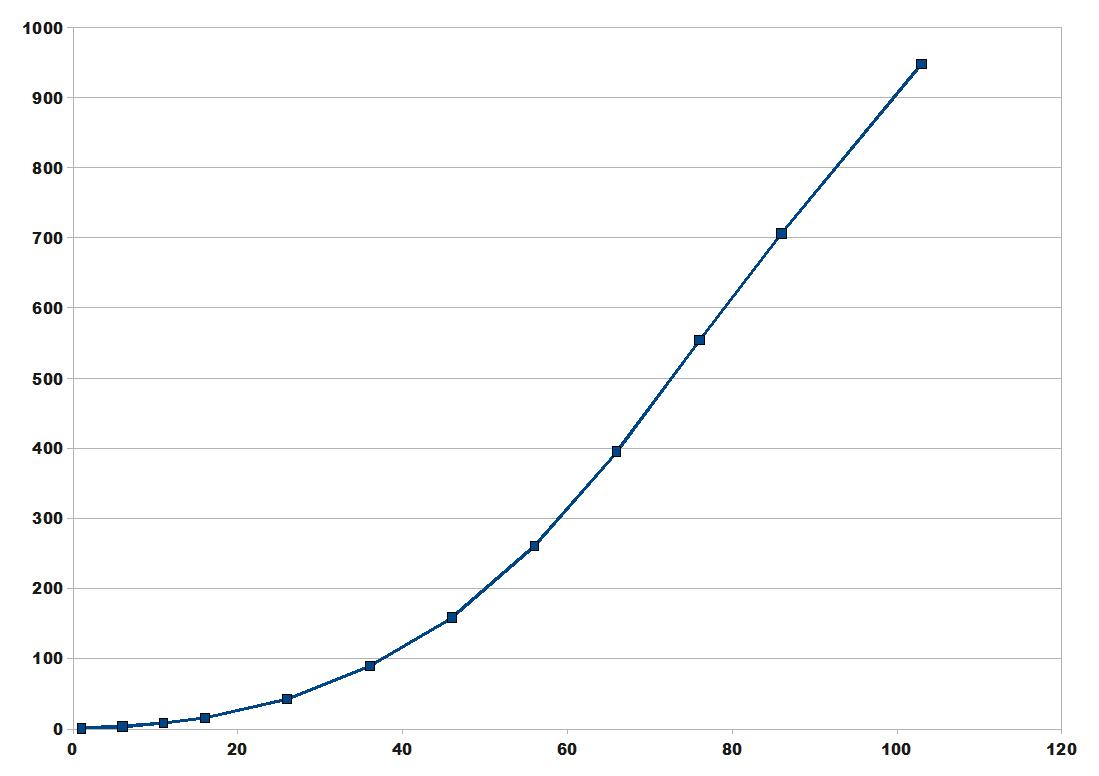 The rotation speed is continuous and goes from low to very high values, so that the mouse to joystick translation is very easy to do: a simple x3 multiplier is sufficient.
The acceleration looks like the mouse acceleration that is performed under windows xp (described there).